When you are looking to create a stunning website, the PHP framework is a critical choice and one of the most versatile is Laravel, an open-source PHP framework that was first developed in 2011. While there might be quite a few PHP framework platforms, Laravel has powerful tools that allow developers to build seamlessly to create stunning websites that perform.
Typical Sectors That Use Laravel
Such is the popularity of this PHP framework, it is used in the following sectors:
IT & Electronics
Education & Science
Arts & Entertainment
Finance
Real Estate
If you want to know its full extent, talk to a leading web development agency that offers Laravel web design services, preferably one with an impressive client list. They can help you to design your web project and using Laravel as the PHP framework, all the features you want can be incorporated, giving your platform the edge over your rivals. 
Reasons For The Popularity Of Laravel
This unique PHP application is very popular for the following reasons:
Great Security – Laravel is famed for solid security and that is something even more important, as hackers find new ways to steal data. You can seamlessly integrate cyber-security into the framework.
MVC Architecture – Model-View-Controller enables complex actions and gives clarity to a website, while boosting performance. This handy system simplifies complex code within a web application and most developers love to use MVC for those very reasons.
Pre-Installed Libraries – We don't know of any other PHP framework application that has pre-installed libraries, which makes things much easier. Features include encryption mechanisms, resetting passwords, CSRF protection, tracking users and general security.
Database Migration – Another winner among developers is the data migration tool that allows you to import from other sources, or if you want to export your data to another platform.
Internal Templates – A template engine enables developers to write condition statements and integrates well with HTMP. What's more, this boosts performance, which is always a good thing. Ask any top web developer about the best PHP framework application and the majority will give Laravel the thumbs-up.
Interesting Facts About Laravel
There are more than 1.2m websites that use Laravel.
Version 8.0 has been downloaded 4m times.
Organisations like Pfizer, BBC, Lenovo, FedEx, Vogue and Crowdcube use Laravel.
If you are planning a new web project, search with Google for Laravel developer agencies and let the experts build your platform. Once they have your input and know your vision, they can set their developer team to work and the client is kept informed every step of the way.
Open Source Is The Way To Go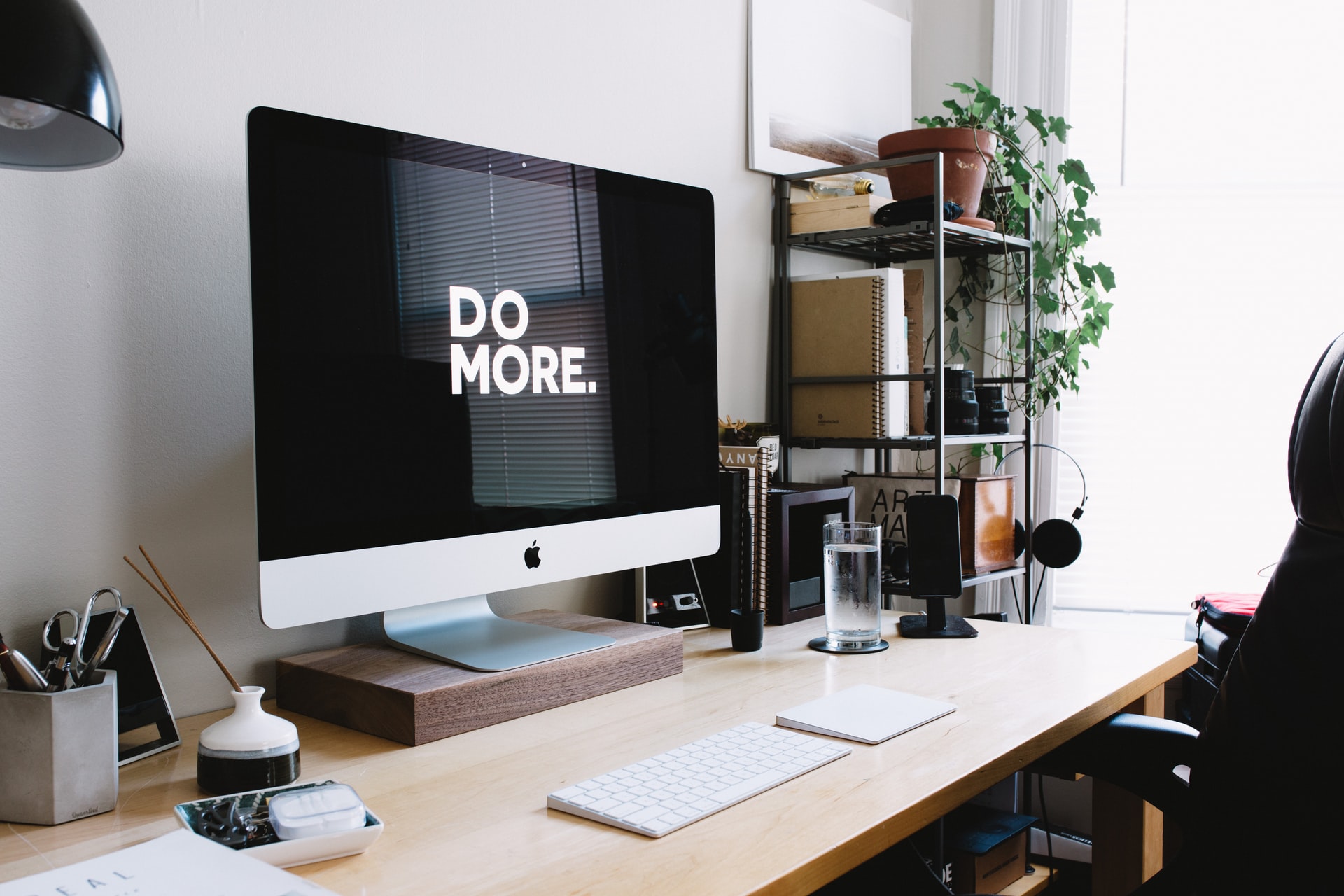 Image Source: Unsplash
Open-source applications allow for developers worldwide to improve things and collectively, we have pushed Laravel to the top of the PHP application list. Talk to a developer that uses Laravel and let them show you the potential by viewing award-winning websites that are created with Laravel. Whatever web project you have in mind, the developer can advise accordingly. There are times when another application might be best and the expert would have your best interests at heart.